Call for reviews – #Refugees and Migration
http://allegralaboratory.net/recent-publications-on-refugees-and-migration/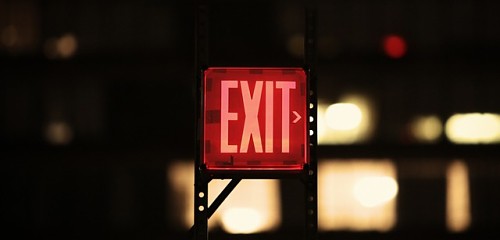 This week saw a week of fascinating posts by anthropologists working in the field of refugees and (forced) migration. To continue their work, we are relaunching our list from December 2014 of the latest books related to refugees, migration, and the structural violence often accompanying the two, this time with a call for reviews. So if you are interested in reviewing one of the books featured, contact Allegra's reviews editor Judith Beyer or reviews assistant Rosie Gant at reviews@allegralaboratory.net and they will happily send out a copy!
Here are our review guidelines:
As we receive many requests for reviews, please write 2-3 sentences why you should be reviewing this book, indicating how it relates to your own research or interests.
Spelling: British English. Please use –ise and not –ize word endings.
Word limit: 750-1500 words
Font: Times New Roman
Size: 12
Line Spacing: 1,5
No footnotes.
If you cite other authors, please reference their publication in the end.
The review is to be written within three months from the dispatch of the book.
When submitting the review, do not forget to include your name, (academic) affiliation a photograph of yours as well as a short bio of 2-3 sentences.